Products
Advanced Poly are the Authorised Dotmar Engineering & Plastics Product Distributor for the Northern Territory. In addition Advanced Poly also distributes quality material from Amari Plastics with Amari Plastics being a sister company to Dotmar.
We have an extensive range of Poly fittings varying from electro fusion and butt welded items. Long Spigot and short spigot stub flanges, reducing and equal tees, end caps, 45 & 90 degree elbow sand sweep bends, Galvanised and Stainless steel backing rings.
Poly Fittings
Plastic Sheet Material
Calibrated Hire Equipment
Engineering Rod
Manufacturing
ABS Fittings
Nuvex Architectural Products
Plastic Extrusion Welding
Pre-fabricated Pipe Spools
Aluminium Composite Panels
HDPE Poly Fittings
HDPE Pipe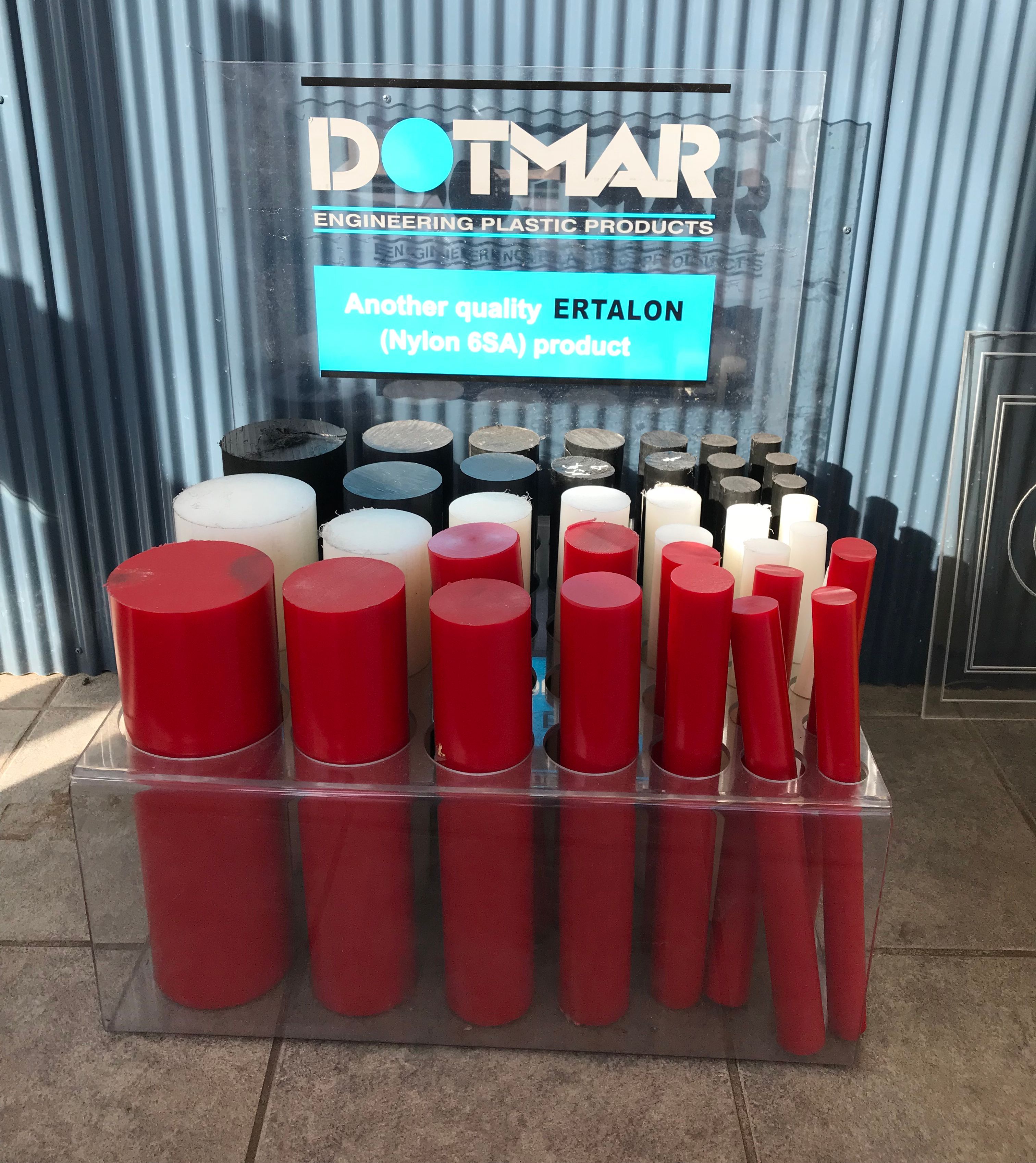 Dotmar Engineering Rod - Ertalon (Nylon 6SA) is a Nylon that offers an optimal combination of mechanical strength, stiffness, toughness, mechanical damping properties and wear resistance.