About Us
Advanced Poly management and staff work towards a "We can do it" attitude. We always work towards the clients' needs and we are happy to offer alternative views to deliver the end product.
The team at Advanced Poly delivery quality products in a timely manner and offer exceptional after sales service.
Our products have been manufactured and transported to various locations across the Territory and continue to venture more into the Western Australia region.
Please contact the office to discuss your ideas and seek support on how we can provide our Poly Welding and Fabrication services to you.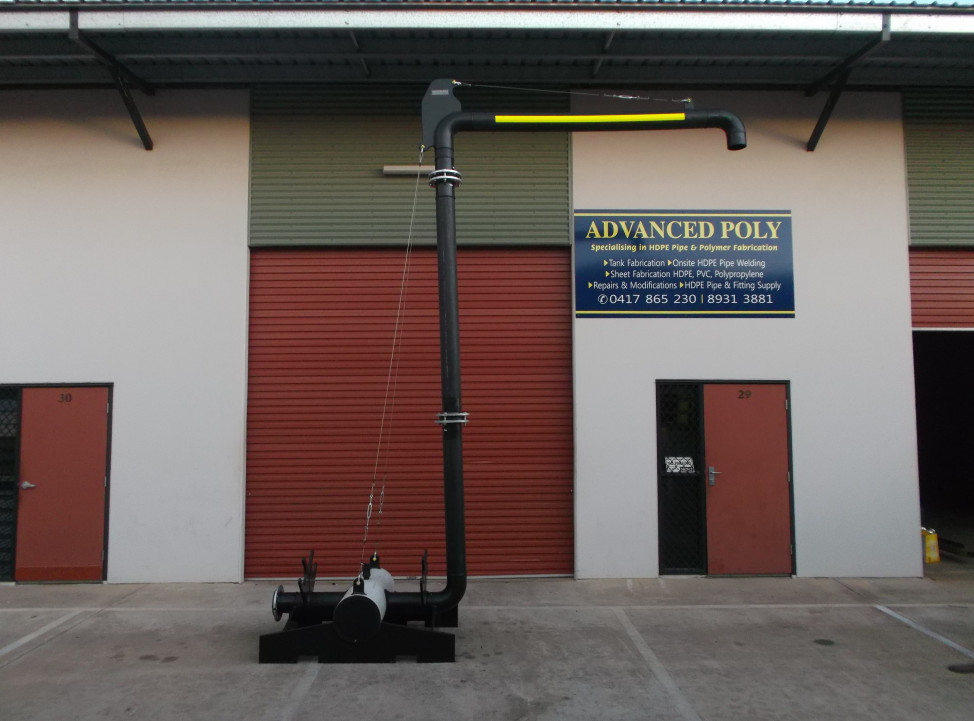 Advanced Poly specialises in High Density Polyethylene (HDPE) Pipe and Plastic Fabrication. We have the ability to service the local Civil, Mechanical and Mining Industries throughout the Northern Territory. Our aspiration is to supply a professional work ethic and deliver quality work.